#SharingIsCaring this week features a blog on towbars, the five different types and the disadvantages and advantages of each type. Recipes are themed around Mother's Day!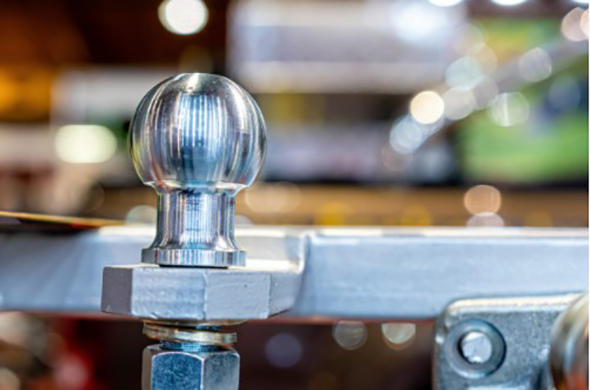 There are five main styles of towbar available on the market. Flange ball towbars, available in fixed and detachable, and swan neck towbars, available as fixed, detachable and retractable.
Flange ball towbars are where the towbar has a faceplate with the towball bolted to it and swan neck towbars, which have a one-piece neck with a towball attached.
In our blog, we'll detail the advantages and disadvantages of the different types and how to make sure you get the right one for your vehicle.
To read our full blog, click here.
Mother's Day Recipes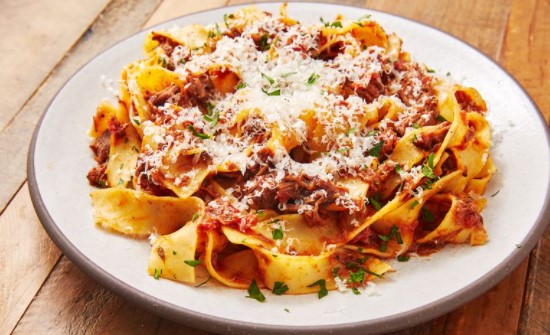 Best Beef Ragu
An easy and delicious recipe, perfect to surprise your mum with on Mother's Day. Get the recipe from Delish here.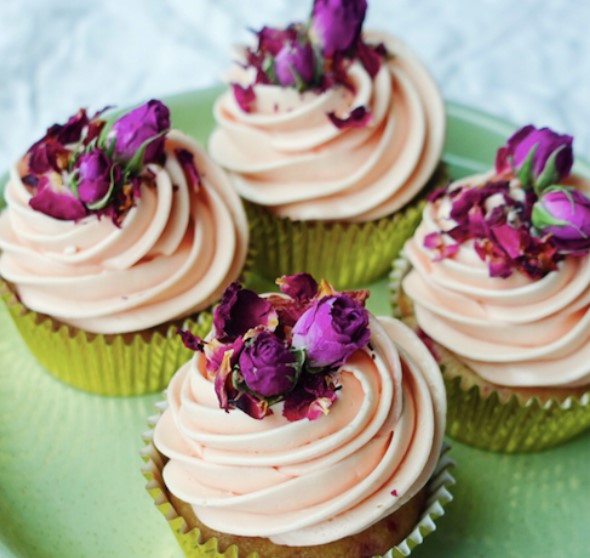 Lemon & Raspberry Cupcakes
Check out the recipe from Delish here.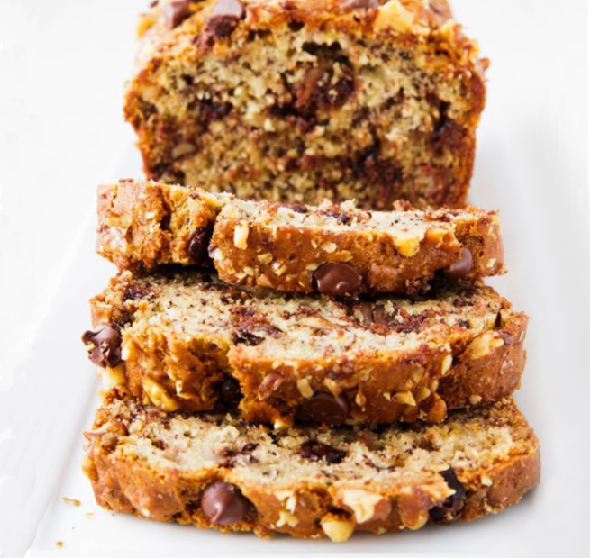 Best Banana Bread
Check out the recipe from Delish here.
Look out for more tips and recipes next week!
Published 14/03/2021